A first-class ticket towards reaching a wider customer base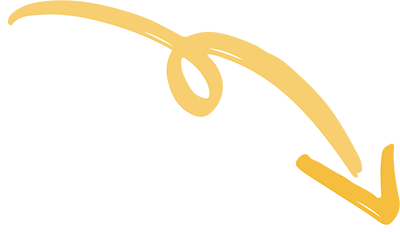 AND THE MOST IMPORTANT THING?
Customer onboarding has never been this easy!
On iCARRY customers are automatically and seamlessly onboarded upon sign up with access to a dashboard, and a customer success team
More brand visibility, why not?
Enjoy visibility to a vast network of onboarded businesses on our cutting-edge WebApp and Mobile App, featured on our digital channels and promoted on our social media platforms.
Join our network of top carriers and be part of the tech logistics revolution
Have a specific inquiry?
get in touch with our team