Logistics is much more than moving a package from point A to point B
Revolutionizing the way Businesses connect and deliver
iCARRY is a leading technology-driven logistics platform that uses AI | ML modules to streamline the delivery chain between individual or business users and carriers providing a seamless and exceptional first and last mile delivery experience.
Our vision is to provide a world-class, seamless platform aimed at optimizing and scaling logistics operations for carriers, businesses, and individuals alike
With operations in the UAE, Kuwait and Lebanon, iCARRY's expansion across the GCC is driven by its commitment to innovation, empowering businesses of all sizes to efficiently manage both local and international orders while optimizing first-mile and last-mile delivery processes.
INTRODUCING THE FOUNDING TEAM
With a team of seasoned logistics and tech professionals… also known as the iCarriers, we are committed to changing the way businesses think and process deliveries.

Dhari Al Mutawa
CEO / Founder
A visionary, young, ambitious and highly successful entrepreneur and independent business owner.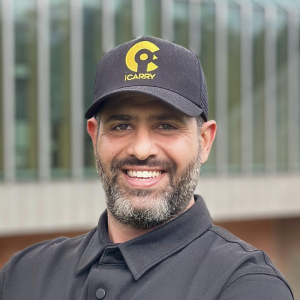 Mohammad Sanadiki
COO / Co-Founder
Dynamic, detail oriented and passionate about business evolution and growth.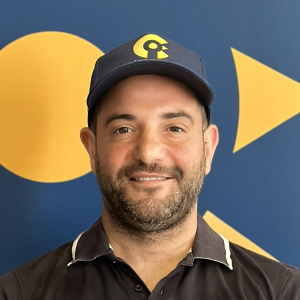 Ragi Hamdan
Commercial Director
A successful sales manager with 17 years of broad experience in the dynamic logistics industry.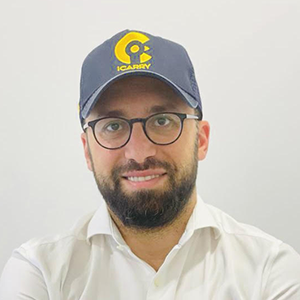 Mazen Hammoud
Head of Customer Service
Methodical senior director with 23 years expertise in the logistics & courier industry.

Mohamad Elbatah
CTO
Technology leader in digital transformation with 17 years of multinational project experience.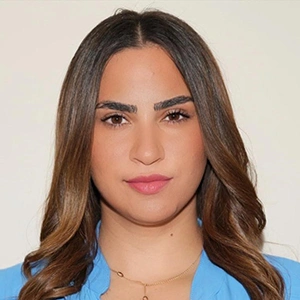 Christina Timani
Sales Executive
Passionate & driven with a strong emphasis on sales, strategy, and maximizing customer success.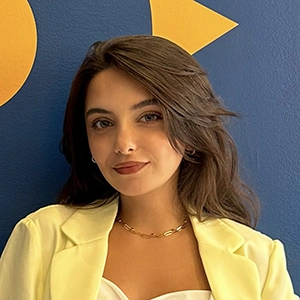 Nour Dimashki
Senior Customer Service Associate
Experienced in delivering tech support & exceptional customer care for seamless merchant onboarding.
Get ready to drive
innovation into the
logistics world!
We are always looking for talented individuals to join our team and be part of iCARRY's growth and success.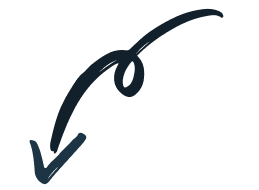 Have a specific inquiry?
get in touch with our team